Fashion
Peruvian fashion is growing stronger than ever. Everyday designers present their innovative and different proposals, loaded with imagination. Brands that break the mold, thoroughly made with patience, style and humor. Garments that are unique, unbeatable and perfect. New breezes arrive with the latest fashion. This season zippers will not hide in garments, they will be everywhere: in dresses, bags, jackets, shoes; they will become the fashion detail that you cannot miss in your look. There will be millions of colors to meet all demands.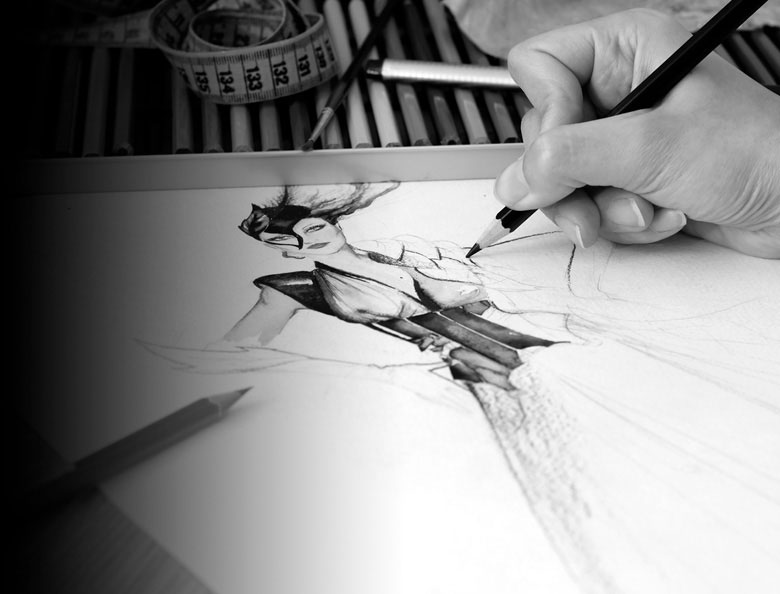 Footwear
Footwear is a highly diversified industry with a wide range of materials like cloth, plastic, rubber and leather; as well as products from the general shoes for men, women and children until more specialized products like snowboarding boots and safety shoes. This diversity is a true reflection of numerous industrial processes, companies and existing market structures.


Leatherwear
Leatherware is the art of working with leather to produce different kind of accessories. Historically the greatest use given to leather was clothing and footwear, to the point of being the first raw material of which there is evidence that it was used for clothing. Currently in this sector, it is mainly use in the production of warm clothing and footwear, so our products are the perfect match for those accessories.


Workwear
Our products can be used to manufacture working clothes for different professionals, from independent professionals/technicians to the ones working in large companies, for all industries, hotel business, hairdressing, as well as safety and health. We complement all kind of work wear that complies stringently with safety and security regulations. A unique professional image in their uniforms, which workers feel comfort when dressing.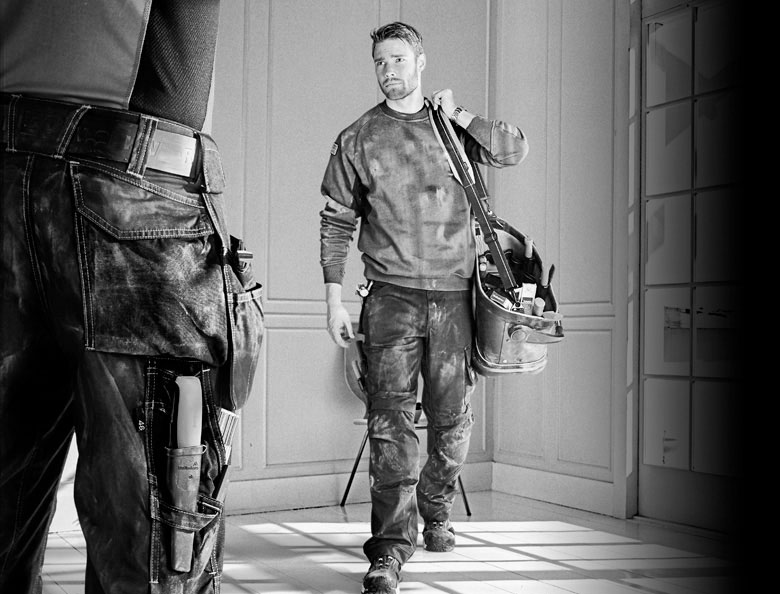 Upholstery
Upholstery is the craft of covering with cloths or leathers all kind of seating and accessories to improve its comfort and appearance. It is present in different industries like, furniture, automobile, naval, and others; it is increasingly demanding high quality supplies which satisfy the required efficiency to meet the technological evolution that all manufacturing processes have suffered lately.